Nashville is one of my favorite cities so I was beyond ecstatic to spend the 4th there with 3 of my best friends. We were hoping for a weekend of laying by the hotel pool, great food, and dancing the night away. However, because of the rainy weather we didn't quite get to do everything we wanted but it was a blast, nonetheless!
We drove up on Friday morning and had plans to immediately hit the pool. I booked the Omni Nashville because of its prime location and rooftop pool. Unfortunately, because of the frequent down pours we got to enjoy about 12 minutes of pool time. I would for the most part recommend the hotel. It was very clean, accommodating, and perfect downtown location. However, they had a strange rule that you couldn't bring in outside food or drink. Luckily, we were able to smuggle in some drinks :)
Before the torrential storm hit we ordered some food and drinks by the pool. It was only fitting I get the "redneck crazy" drink.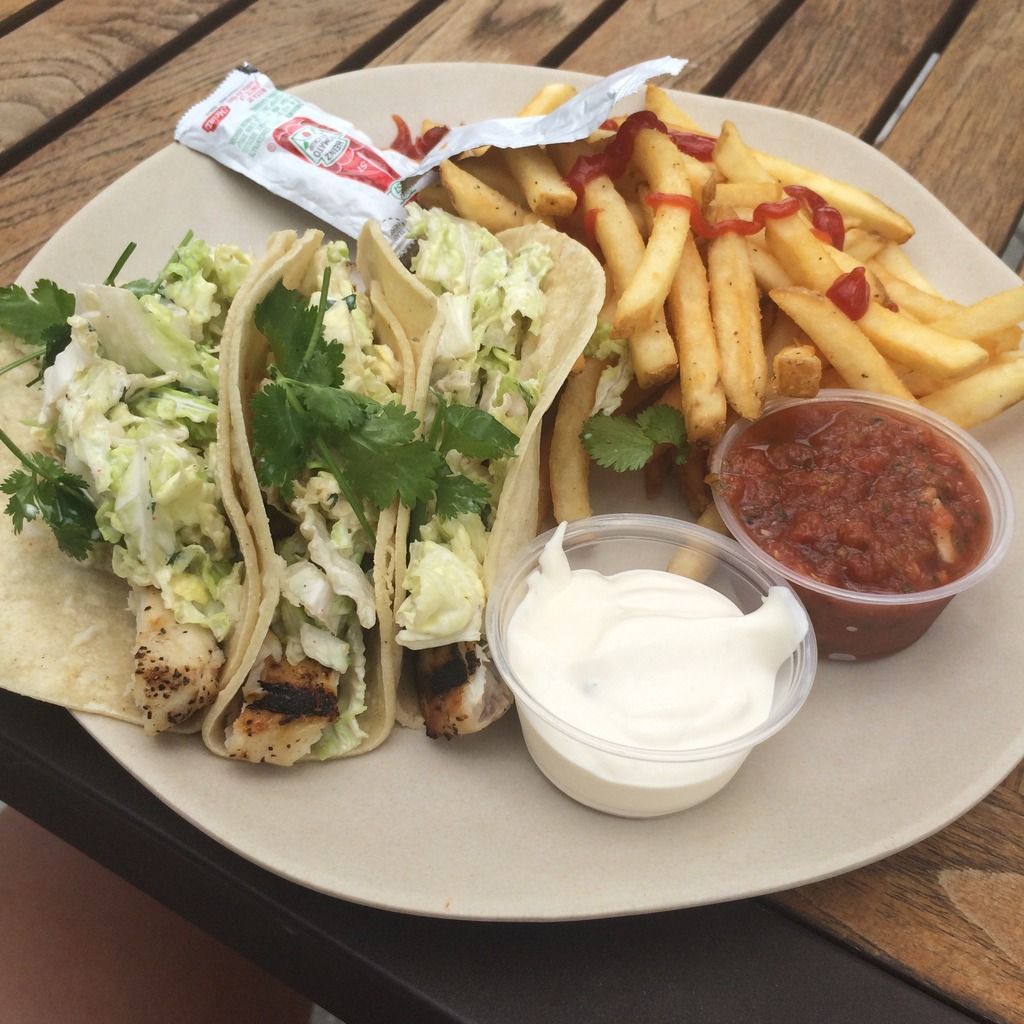 We have a friend who lives in Nashville so he gave us lots of recommendations and insisted we go to Pinewood Social. It was the type of place where you walk in and think that you aren't cool enough to be there but was perfect atmosphere for a night out. Aside from the good food and cocktails there was also a bowling alley and pool!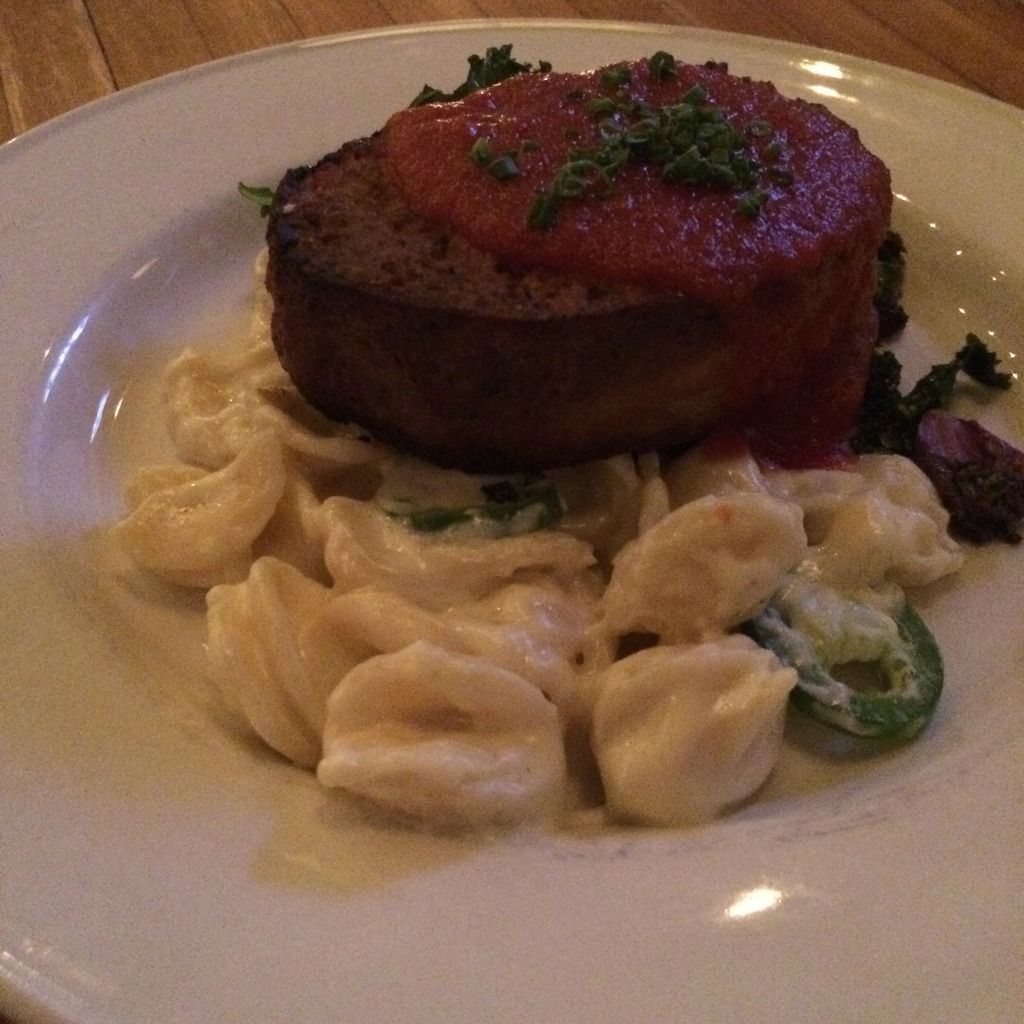 I don't remember the name of the cocktail but it was a delicious vodka concoction. There were so many tasty sounding entrees on the menu but when I saw jalapeno mac and cheese I knew I had to get whatever came with it. I honestly don't know the last time I had meatloaf before this but it was so unexpected for a place like this I knew it had to be good--and it was!
After dinner we headed out on Broadway. I love live music and there are so many good bands in Nashville. We took an absurd amount of pictures and selfies.
After a long night out I was very happy that we booked a late brunch reservation at The Southern. Blood orange mimosas and chicken and waffles will cure all!
Have I complained yet about how much it rained? With our pool day ruined yet again we relaxed in the room until it was time to get ready for dinner. It's so fun to get ready with girlfriends and everyone swap products. We made the epic mistake of taking a Lyft to the restaurant instead of walking because of the rain. Little did we know they would close down all the streets for the fireworks while we were eating and we would get stuck and not able to get back without walking a mile in the downpour. Nevertheless, our dinner at M. Restaurant and Bar was quite lovely. I got probably the best shrimp and grits of my life.
But like I said we got trapped in our Lyft for about an hour and had to watch the fireworks through the car window :(
Despite the weather we had a great time! We mostly stayed downtown this trip but I'm excited to go back soon and check out other areas!
What are your favorite Nashville spots?